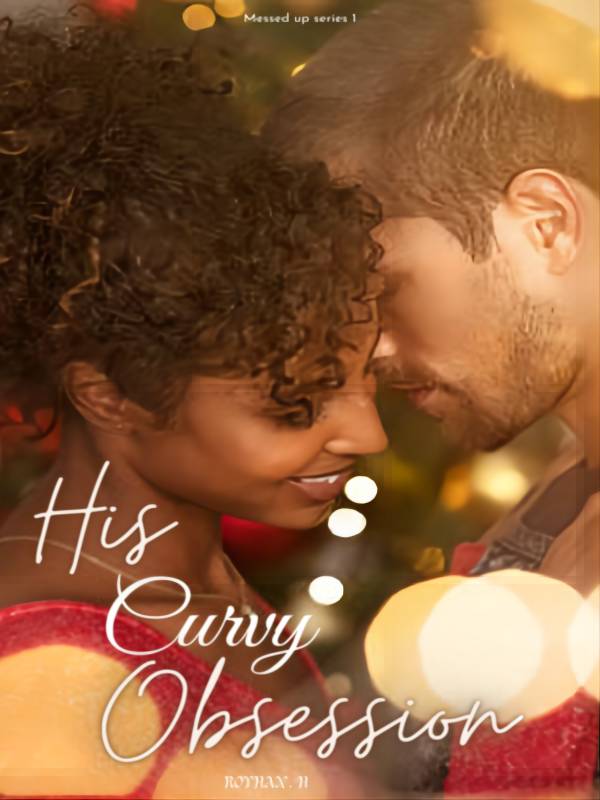 His Curvy Obsession
Um_royhan

96.3K words
complete
18+
12297
7.5
Angelina's life took a turn when she left her father's country for New York City because of a scholarship she received. With her drowning in her self insecurities and anxieties of being a curvaceous half-cast. Nathaniel, is one of the eligible bachelors in the State with a killer smiling face and body. The sole heir to his family's companies and a loyal fiance to his girlfriend. His fiance left him on his wedding day with a breakup letter. Due to the paparazzi and public eyes, he needed a replacement.
Sweet
Dramatic
Sweet Love
Possessive
Crush
Soulmates
Romance
Chapter 1
"Do you take Angelina Adenike Walters as your lawful wife? " the minister said.
"I do" he replied curtly, looking nothing in particular as his eyes void any emotions he was feeling.
The minister turned to the bride  and asked, "do you take Nathaniel Xander Hugh as your lawful husband?" her heart skipped a little, staring at her unresponsive husband to be face before responding in a crooked voice, "I do".
"With the power of God, I declare both of you as husband and wife. You may kiss your bride" the minister pronounced.
Her stranger husband moved to her slowingly , opened her white veil a little as he titled his head to the right side and she closed my eyes expectantly, waiting for his cold lips to hers  but a gush of air passed through her face.
She  fluttered and her eyes opened to know what was delaying him but she was left alone at the altar humiliated.
He left her.
She  was just a replacement.
CONTINUE READING IN THE APP
Install App
Read novels from various genres