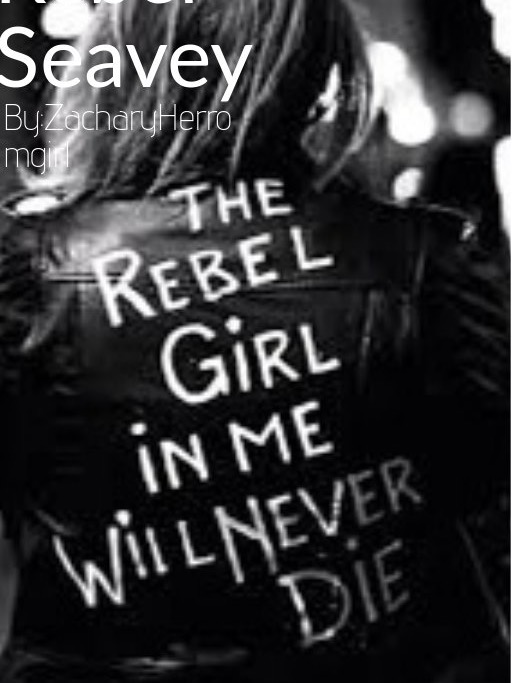 Rebel Seavey
8
7.5
My name is Fallen Seavey. Yes my brother is Daniel Seavey. He left me four years ago. I totally changed from the sweet girl to the rebel. Will Fallen forgive Daniel or ignore him, within this book there's going to be love, a baby breakups make an amends and finding true love. Bad ass girl, who falls in love with a music star, who is a band mate of her brothers, called why don't we. Now does Daniel and fallen forgive each other or not, does fallen find her first true love and have a baby with him or Does fallen life fall apart…. Read to finding out
Beauty
Superstar
Badgirl
Weak to Strong
Reunion
Pregnancy
Sweet Love
Musical
First Love
Healing
Twisted
Overcoming
Romance
Chapter 1
Hi my name is Fallen Seavey. I am 16 years old and four years ago my brother Daniel Seavey left me and I change from sweet to rebel. He left on my birthday which I turn 12 and from that day on I been getting in trouble with the school and police. I guess he is coming home today and I just text BFF
I am going out mom
No you are staying right here for when you brother comes home
Um..No thank you bye
I get to Walmart and go behind the building do a couple of spray paint here's one of my art
Oh crap cops sirens I have to run. Ugh I got caught by the cops.
Put your hands up
Hey Toby
What is now fallen
Brother is coming home today
Oh okay lets go
I get home and the one person I did not want to see is.......
In my mind (no, no, no why is he here, he can't be here, I don't want him here. He needs to go back on tour with his friend, ugh) Ew he looks so different and ugly at the same time. I am just going to ignore him.
CONTINUE READING IN THE APP
Install App
Read novels from various genres