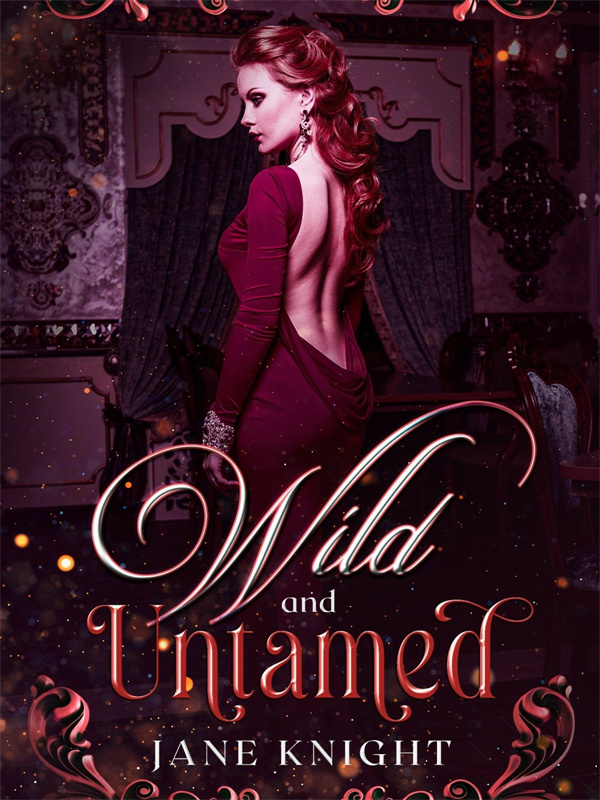 Wild and Untamed
Jane Knight

60K words
complete
18+
11748
7.5
"Can a devil love someone?" Annie asked as she looked up at Stolas through lowered lashes."Why don't you come and find out?" Stolas smirked as he wrapped an arm around her mate. Candy felt her heart beat quicker at the demons touch as Annie glanced at her nervously biting her lower lip. Candy knew from the moment she saw Annie that she was her mate, there was just one problem. Stolas had taken an interest in her as well, but can she compete with a devil?
Werewolf
Erotic
Dramatic
Fated Love
Romance
Prologue
Candy was running through the woods on her normal morning run, her heart was beating fast as she leaped over a log and continued running. She could feel the sweat as it trickled down her back making her shirt stick to her damp skin, the sound of her breathing was the only thing she heard as the morning sunlight slowly filtered through the tree's leaves. As she neared the back of the packhouse a smell hit her that had her mouth watering, her wolf was instantly on alert. The beast wanted her to follow that sweet tantalizing scent of orange slices dipped in chocolate. It reminded her of Christmas morning and the treats her Jiji would bring for her and her brother.
She had always loved those chocolate covered orange slices the best, they were a taste of happy childhood memories.
When she made her way up to the steps of the packhouse, she saw her. Well, she saw the back of her. She looked similar to Abby Eli's mate, but the smell was coming from her. Her wolf was excited and practically prancing around, the word mate resoundingly clear as it floated through her head.
Candy came to a stop, how could her mate be another woman? She tilted her head to the side, she had never thought her mate would be a woman, but the way she smelled left no doubt in her mind this was her mate. She wiped the sweat off of her brow and moved forward noticing the demon standing beside her as her mate caught her bearings.
As the woman beside him turned around, Candy felt her breath catch in her throat. She was beautiful, it was a sad kind of beauty that made her heart ache for her mate. The slump in her shoulders spoke of defeat and loss, she wanted to take her in her arms and soothe away her pain. That might scare her off though, she hadn't been aware that Abby had a twin, but there was no denying that's who she was.
CONTINUE READING IN THE APP
Install App
Read novels from various genres